Welcome
Welcome to my new website, please take a moment with me and explore my music and vibe.
Anne Marie Bush is a Danish-International singer-songwriter & recording artist. She has been singing, performing, writing songs and playing since she was 12 and since developed into a music producer, video editor and vocal coach. Anne Marie went to the Danish Academy of Music for 4 years where she was educated as a singer, dancer, music teacher & musician.
Anne Marie was based out of Santa Barbara and Los Angeles for 8 years where she burned studio time with the elite in the music business: Narada Walden, Bill Champlin, Tamara Champlin, Greg Phillinganes, Michael Caruso, Robert Palmer, Peter Zizzo, Russ Titelman, Bruce Gaitsch, Janey Blue, Joleen Belle, Scott Spock, Peter Roberts, Berry Sode, Tommy Denander, Britney Spears and Aaaron Carter just to mention a few.
Anne Marie has several songs recorded and released by major international artists and several songs featured worldwide on TV and film.
Anne Marie went Top 10 in Denmark at the official sales charts and performed at several huge nationwide TV and radio shows. Her singles SupaSexual and I Wanna Be was play-listed at DR P4, hot rotation for more then 2 years, and they are still spinning on DR P4, nationwide.
Anne Marie just finished the productions and mixing of her new album UnZipped RnB, which is released on NOV 12th 2015 – Available on iTunes, Spotify, etc. Getting immense positive reviews all over the World. One of her previous singles FEEL U, featured in the American movie EVERY DAY, starring Helen Hunt, has been getting intense airplay all over EU and US, and reached Nr 1 in US.
Available on iTunes and Youtube.
Anne Maire's add. singles can be found here under Media, Discography and News. Please check iTunes, YouTube, Spotify, Soundcloud, FB, Twitter and VEVO as well.
Please keep checking into my website, and FB/Twitter, Google+ etc. for more updates, new releases, shows, gigs, interviews etc.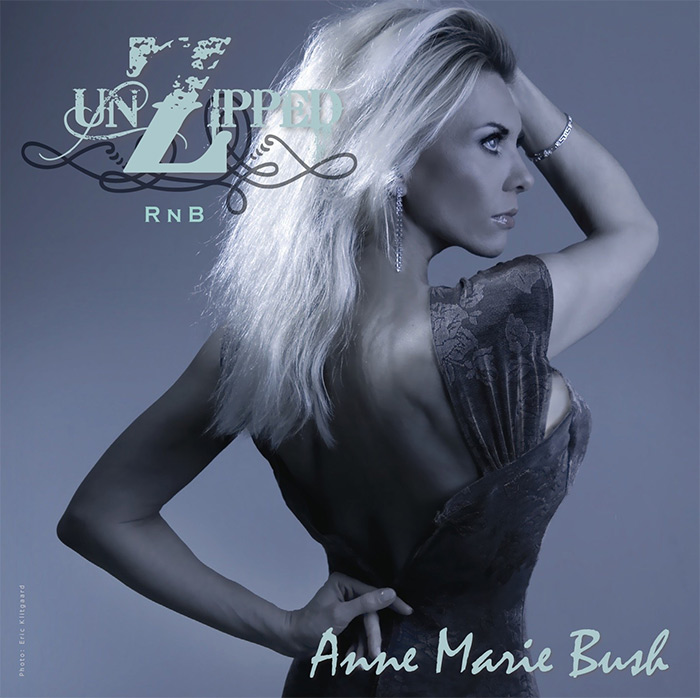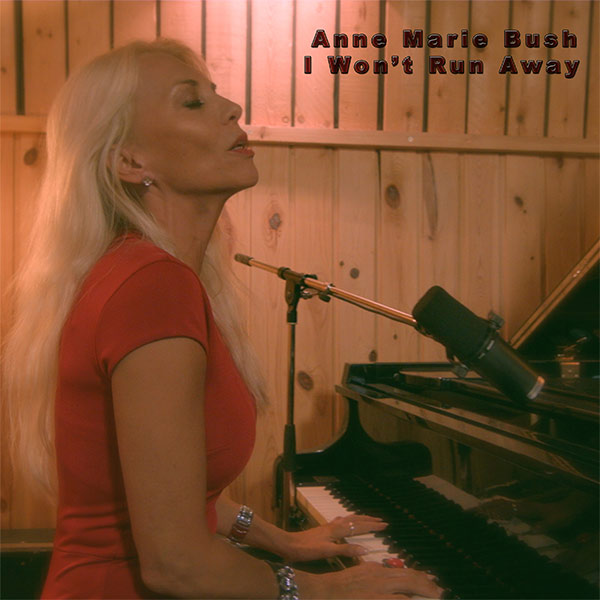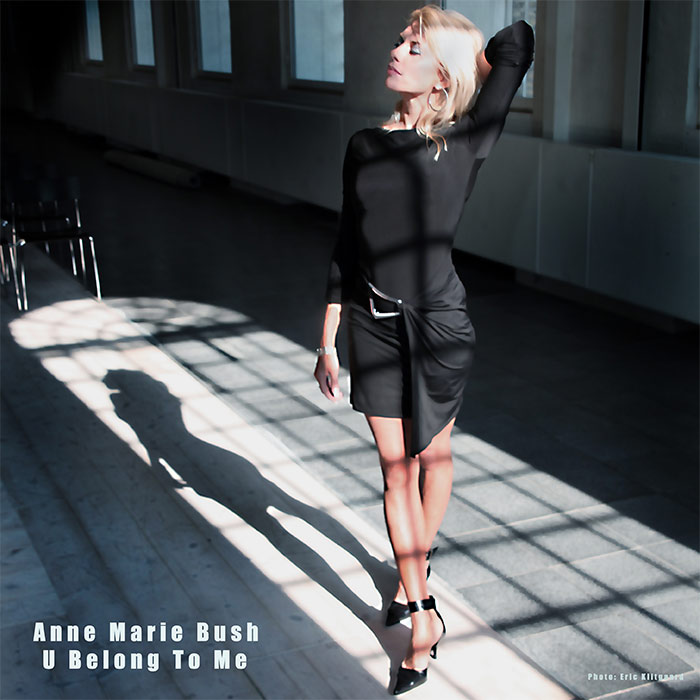 Music